A Bellingham camp for budding artists, musicians, and writers
JuLY 22-26, 2019
9:00 A.M. TO 3:00 P.M. EACH DAY
Musicians will sing, play, and move while learning proper vocal and instrument playing techniques. Students will help choose the music, which always includes some of our favorite pop songs!
Taught by Katie Tully, K-5 Music and Choir Teacher at Happy Valley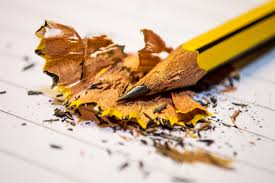 Do you love creative writing? Come along on a writing adventure where writers will compose, revise, edit, and share several forms of writing! Get your pens ready—who knows where we will end up?
Taught by Amy Roselli, 3rd Grade Teacher at Happy Valley
Artists will create all kinds of imaginative, fun, hands-on projects. We will use a variety of mediums to create awesome art projects to take home or give as gifts. Each day is a new artistic endeavor!
Taught by Tara Vodopich, 3rd Grade Teacher at Happy Valley